I encourage all of our Philadelphia-based readers to check their calendars for November 16th as we want to encourage attendance for the upcoming event hosted by the local BDPA chapter
.
BDPA Philadelphia 4-Time National Chapter of the Year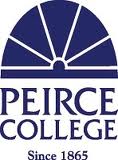 presents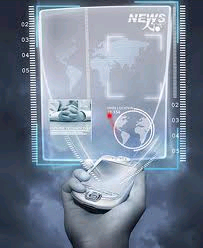 Mobile technology is a collective term used to describe the various types of cellular communication technology. Mobile CDMA technology has evolved quite rapidly over the past few years. Since the beginning of this millennium, a standard mobile device has gone from being no more than a simple two-way pager to being a cellular phone, GPS navigation system, an embedded web browser, and Instant Messenger client, and a hand-held video gaming system. Many experts argue that the future of computer technology rests in mobile/wireless computing.

Chris Duffy
(
@christoferduffy
), CIO of Peirce College, will speak about power/coding/space and how to re-mediate these challenges with newer technologies and redesign. Chris has over 20 years broad experience in technology strategies, global web development, disaster recovery and large scale project management. He is a highly sought industry expert and speaker, underscoring ingenuity and common sense professional approach to customer needs. Chris' extensive background in development and deployment of systems integrating leading-edge technologies with legacy systems makes him a highly sought industry expert and speaker.
DATE: Wednesday, November 16, 2011
TIME: 6:00pm - 8:00pm ET
WHERE: CIGNA Insurance Building
1601 Chestnut Street, 3rd Floor
Philadelphia, PA 19192
Click here to RSVP
for this program meeting. Please contact Byron Mayes at
vpprofdev@bdpaphilly.org
if you have questions or wish to discuss further.